Human kind's dream is completed
The magic to sleeping with the dreams
that you desire.
Fall asleep watching this mysterious soap bubble.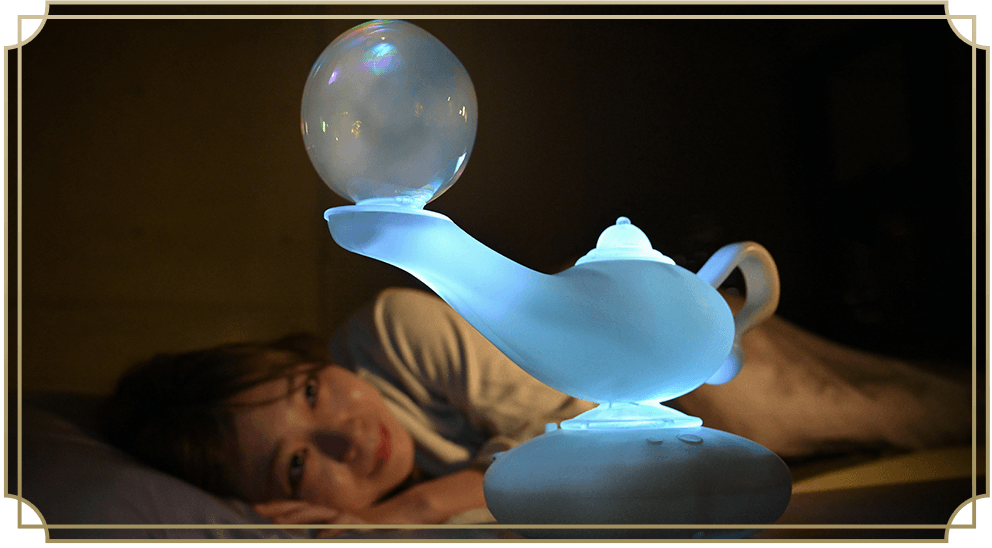 221,461 people experimented and the results show that 3 types of dreams are more than
50% likely to occur.
Travel

65%

Flying in the sky

56%

Childhood

54%

Romance

37%
Humanity's night is about to become
more pleasurable.
On sale globally from November 2021